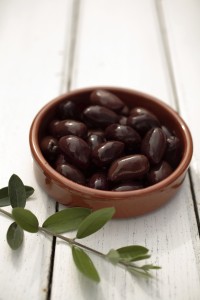 To be successful in business you need a good idea, a thorough understanding of your customer's needs, commitment, time and patience, but most of all, you need a passion for what you do.
Lara and Rosario Postiglione, owners of La Mozzarella, have got exactly that passion. They've grown their company based on the conviction that just the technical skill of running a business, although important, isn't nearly enough. They treat every order individually; each customer is the most important one and every product must be of the highest quality. They put everything they've got into everything they do.
Lara and Rosario came to the United States from Italy in 2001 and noticed that there was a product missing here that they were used to back home: original buffalo mozzarella cheese, natural, fresh and made in a specific way for generations. That was the beginning of La Mozzarella, the company that is the regular supplier of original buffalo mozzarella cheese (and other fine products) to dozens of well-known restaurants in the Chicagoland area. La Mozzarella's philosophy is based on an individual approach to each customer.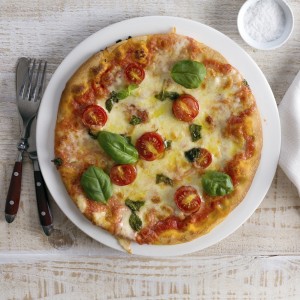 Lara or Rosario personally meet with every chef, listening to his or her needs and providing products of only the highest quality. They've also personally chosen their Italian suppliers, having traveled through many regions of Italy and visited numerous producers. And the product itself is delivered by plane shortly after being made and is distributed to customers immediately.
Lara and Rosario's ambition is not for La Mozzarella to be the largest importer of fresh products from Italy. For them it's enough that, in their opinion, it's the best.